Coronavirus (COVID-19) Information
While New Zealand COVID-19 Level 4 restrictions are in place, we will not be able to provide regular passport and notarial services.
We will continue to provide emergency passport and consular assistance. To access these services please call the Australian High Commission in Wellington on +64 4 473 6411, the Australian Consulate in Auckland on +64 9 921 8800 or the 24 hour consular emergency centre on +61 2 6261 3305.
The Australian Govenment advises all Australians in New Zealand wanting to return home to do so as soon as possible by commercial means. For those Australians who cannot depart or do not wish to leave New Zealand, you are advised to shelter in place and follow the advice of the New Zealand authorities.
For the most up to date information on COVID-19 in both Australia and New Zealand please see the sources below:
Australia
Australia Department of Health
Australian Home Affairs (Travel Restrictions)
Australian's who are seeking consular advice should contact the Australian High Commission
New Zealand
New Zealand Ministry of Health
For advice on restrictions within Australia, please see the relevant State or Territory links below.
This situation in New Zealand can change at short notice, please make sure you check the above websites for updates regularly.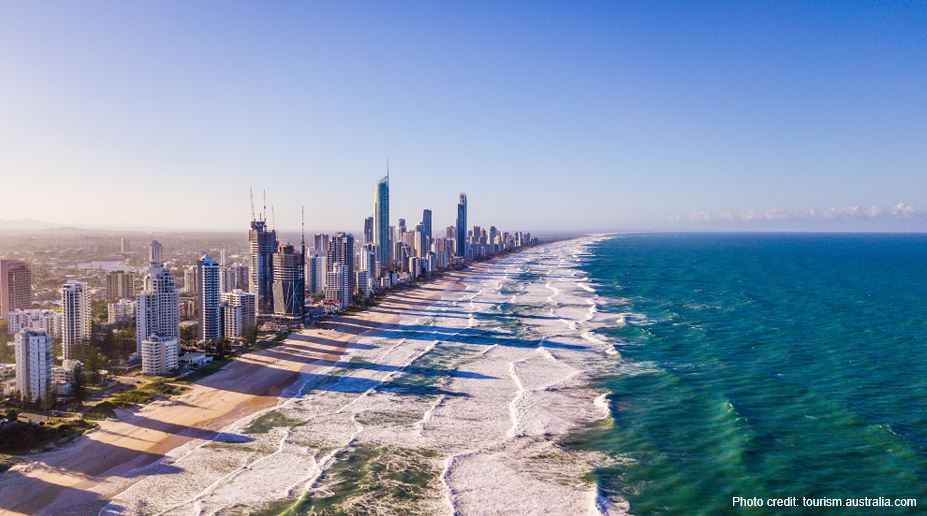 Australian High Commission,
New Zealand
Latest News
Head of Mission
Australian High Commissioner to New Zealand, H.E. Hon Patricia Forsythe AM
Events
Women in Leadership Speaker Series
Public Holidays
The holidays observed by the Australian High Commission in Wellington and the Australian Consulate General in Auckland are available here.
Vacancies
Please see our latest vacancies here.
Quick links