Australian Bushfires
The Australian High Commission in New Zealand wishes to thank all those who have made contact with messages of condolences, well wishes and offers of support.
We are deeply grateful to the New Zealand Fire and Emergency staff and the members of the New Zealand Defence Force for their assistance and courage in helping fight the bushfires.

Please see information below on how to stay up to date with the current bushfires, as well as where to donate.


Up to date Information:
Information is being placed on state and territory emergency management websites.

- New South Wales: https://www.emergency.nsw.gov.au/
- Victoria: https://www.emv.vic.gov.au/
- Queensland: https://www.disaster.qld.gov.au/Pages/default.aspx
- Western Australia: https://semc.wa.gov.au/
- South Australia: https://www.safecom.sa.gov.au/site/emergency_management.jsp
- Tasmania: http://www.dpac.tas.gov.au/divisions/osem
- Northern Territory: https://nt.gov.au/emergency
- Australian Capital Territory: https://esa.act.gov.au/


Donations:
At this time donations for the bushfire relief appeal can be made via these links:

- Australian Red Cross: https://fundraise.redcross.org.au/drr
- Salvation Army Australia: https://www.salvationarmy.org.au/
- St Vincent de Paul's: https://www.vinnies.org.au/
- NSW Rural Fire Service: www.rfs.nsw.gov.au
- Country Fire Association of Victoria: www.cfa.vic.gov.au
- South Australia Country Fire Service: www.cfsfoundation.org.au
- Wires (injured animals): www.wires.org.au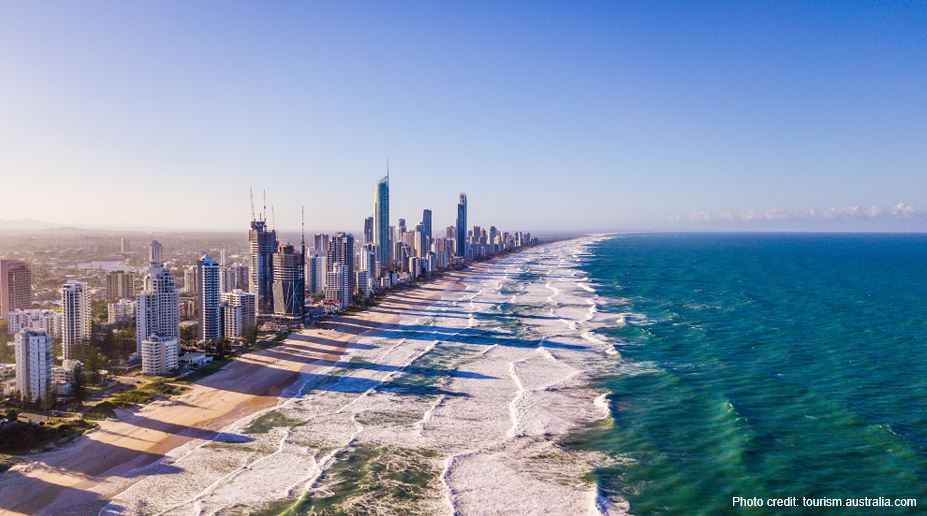 Australian High Commission,
New Zealand
Latest News
Head of Mission
Australian High Commissioner to New Zealand, H.E. Hon Patricia Forsythe AM
Events
Women in Leadership Speaker Series
Public Holidays
The holidays observed by the Australian High Commission in Wellington and the Australian Consulate General in Auckland are available here.
Vacancies
Please see our latest vacancies here.
Quick links